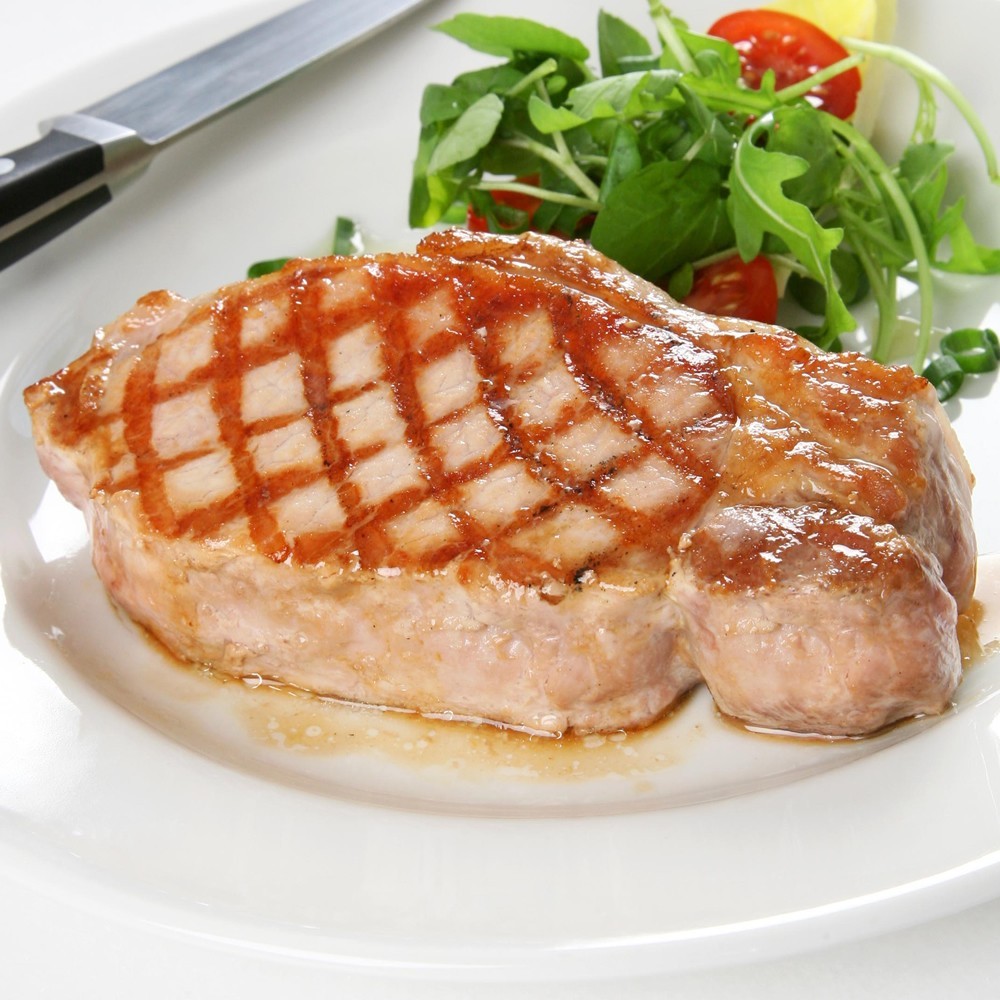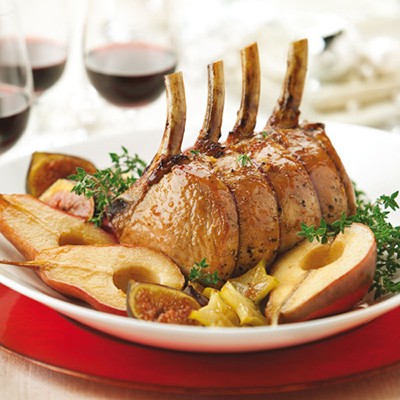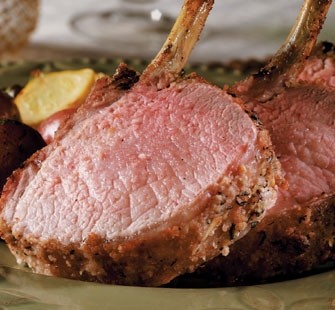 Farmer's Free Range Products
In Store Special!
- When your purchase is over $50 or more, get a FRESH portion of Atlantic Salmon Completely FREE*.
(Value $12.00)
Farmer's Market End of Season
We would like thank all those who manage to come and support us at the Farmer's Market. This year has been a blast and we were very pleased to be able to offer different types of
fish & seafood at the Market.
Please remember that with you ongoing support, we can offer everyone more and more variety or fish & seafood. Please visit us at our store during the winter months and we will be able to offer multitudes of fish and seafood for the following years to come!
Thank you all for supporting local!
From all of us at Catch of the Day!
Enter our mailing list for our flyer including many other discount and specials not available to anyone else!